Description
Drennan In-Line Flat Method Feeder & Mould
With this improved design of Drennan In-Line Flat Method Feeder, both the lead in the flat base and the bait load distribute the weight into an aerodynamic bomb shape.
The shape of the feeder increases casting distance and improves accuracy, particularly in strong cross-winds. On the body of the feeder, the two largest bait-holding ribs are well spaced and curved away from each other. This leaves a generous gap so that the hook bait can be placed in the optimum position. This area also aligns with a recess in a Drennan bait mould for perfect positioning every time.
Used in conjunction with the non-stick, easy release bait mould, you can achieve perfectly shaped groundbait and/or pellet mouldings every time.
A special slim-line loop-to-loop Method Connector bead, also provided, allows you to swap feeders as well as quickly change the hook link in seconds.
A more recent introduction has been the Heavyweight sizes; 35g to fit the green mould and 45g to fit the larger orange mould. These are ideal for long-range casts, casting into headwinds and offer even more purchase on a steep slope.
Sometimes we are able to launch products that are better designed, a better quality of build and better value for money than the alternatives!
How to load a Method Feeder using a Method Mould: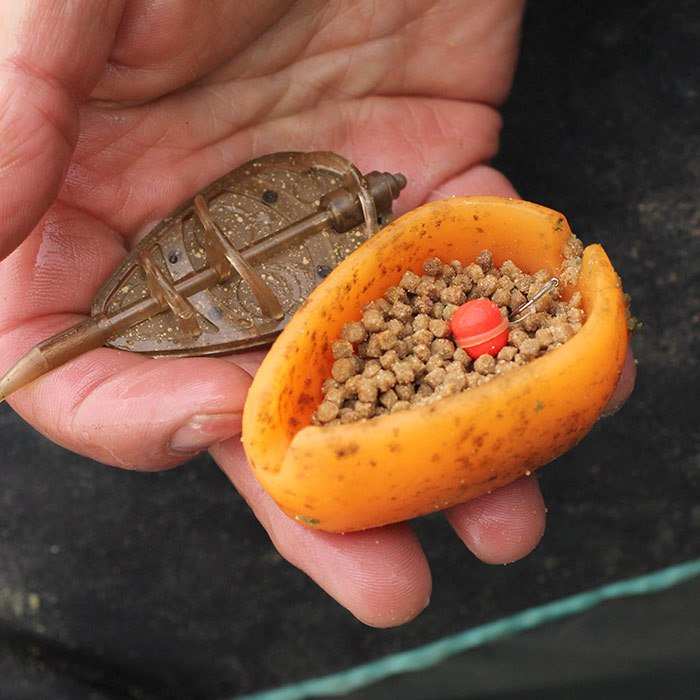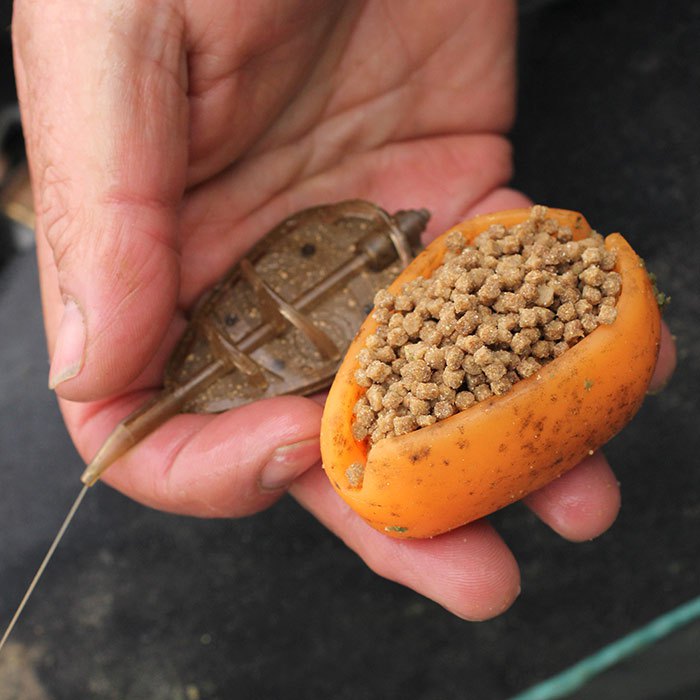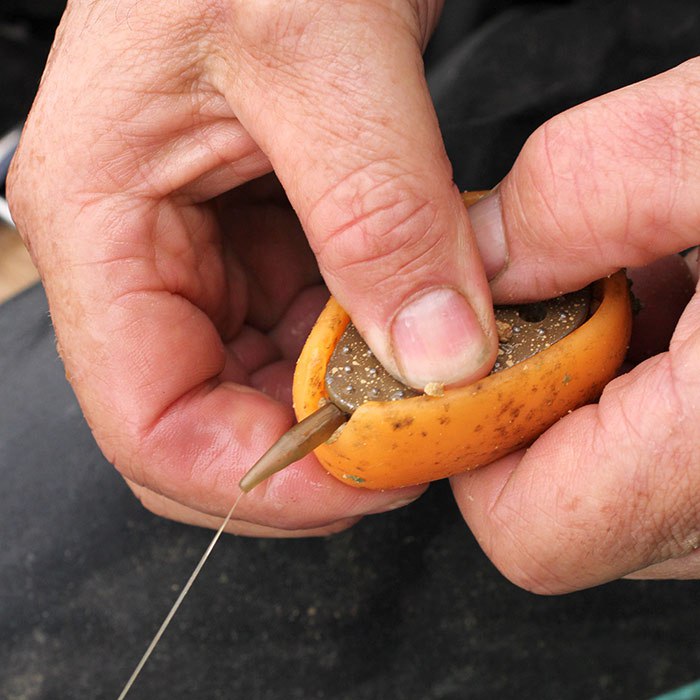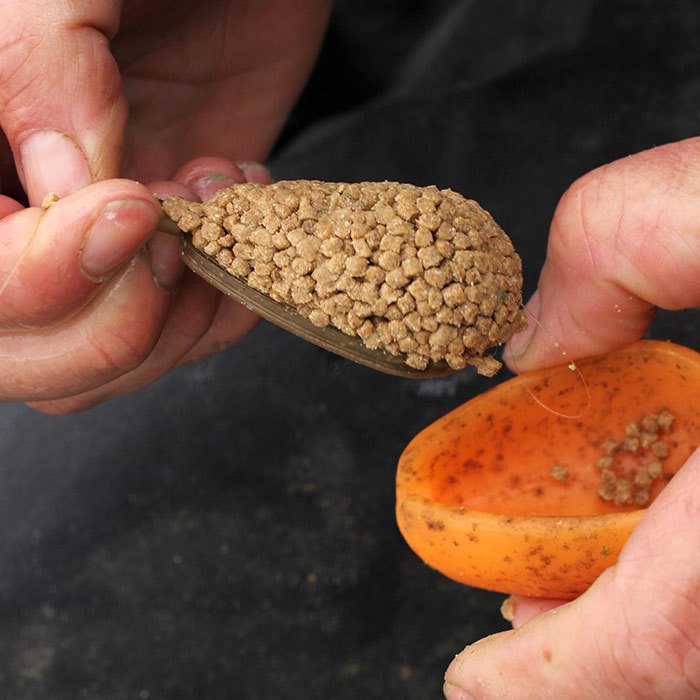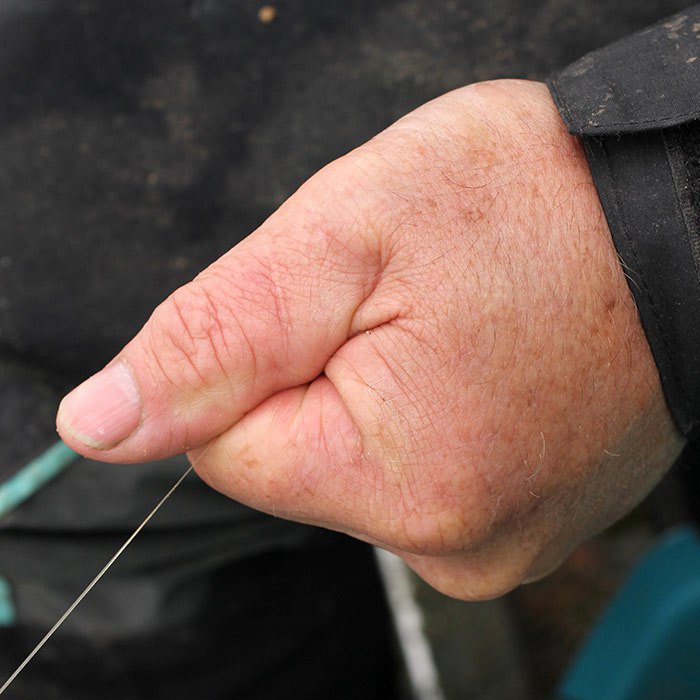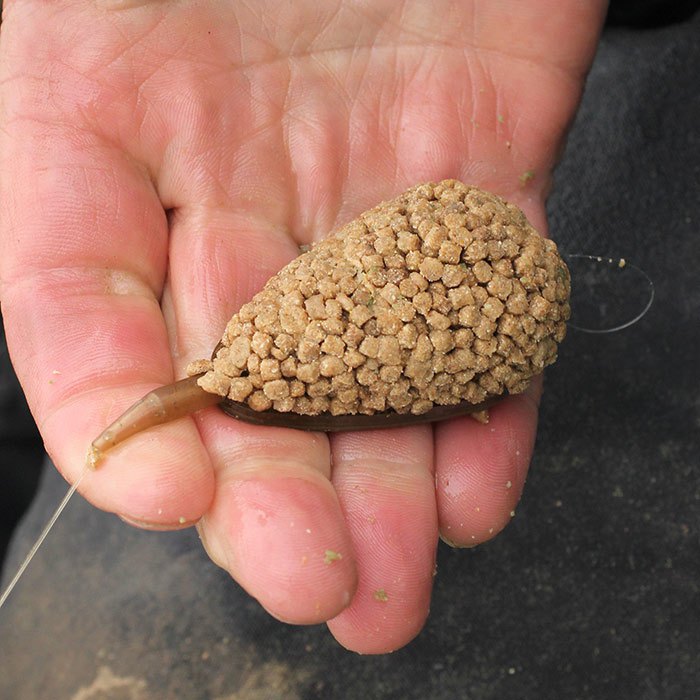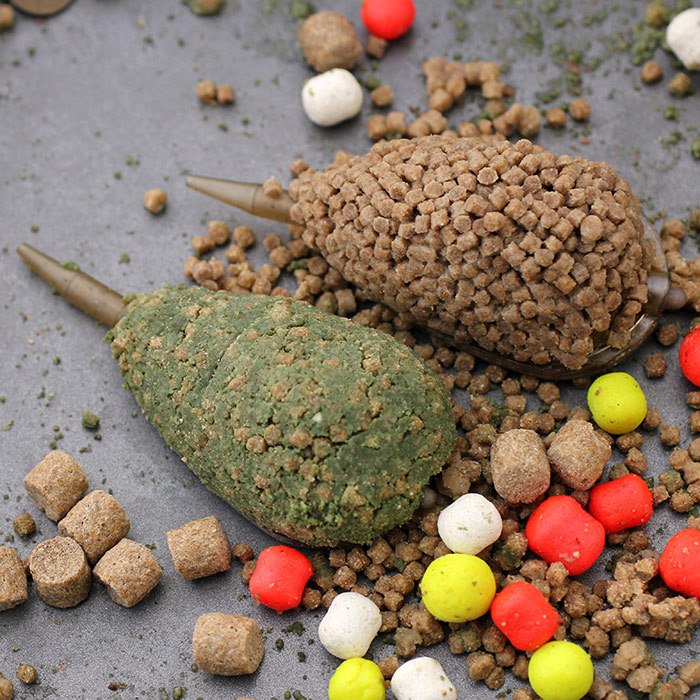 The Range:
Small - 15g
Small - 25g
Small - 35g
Large - 25g
Large - 35g
Large - 45g
Features:
Two frame sizes, small and large
Available with or without Easy Release Bait Mould
Extra-tough and durable construction
Aerodynamic shape
Fits Quick Change Method Connectors
Delivery
All orders to Ireland will be sent by DPD or Fastway Next Day Service. Orders to Europe will be sent by DPD or AnPost.
All orders will be sent fully tracked by DPD, Fastway or AnPost and you will get your tracking information via email when your order is dispatched.
If you have any queries, please do not hesitate to contact us.
Great service
Great service and great selection of gear. Next day delivery too.
Payment & Security
Your payment information is processed securely. We do not store credit card details nor have access to your credit card information.
Let customers speak for us